In a campaign for Al Hurra media outlet, we were asked to come up with a campaign to highlight their bold take on everyday stories.
Background:
Our lives in the region are constrained by many red lines. Depending on where you are or who you are, there are things you'd better not touch especially when it comes to religion and politics, but also in other areas such as gender and civil rights. And if you are a journalist, the red lines become even bolder.
However, the truth often lies across those same red lines. So does justice, dignity and humanity. Unfortunately, not everyone is capable or willing to cross the red lines. Even when the spirit is willing, the flesh is often week. Not so for Al-Hurra. We are all for challenging and crossing red lines, if that's what it takes to tell a story like it is, not like it should be told.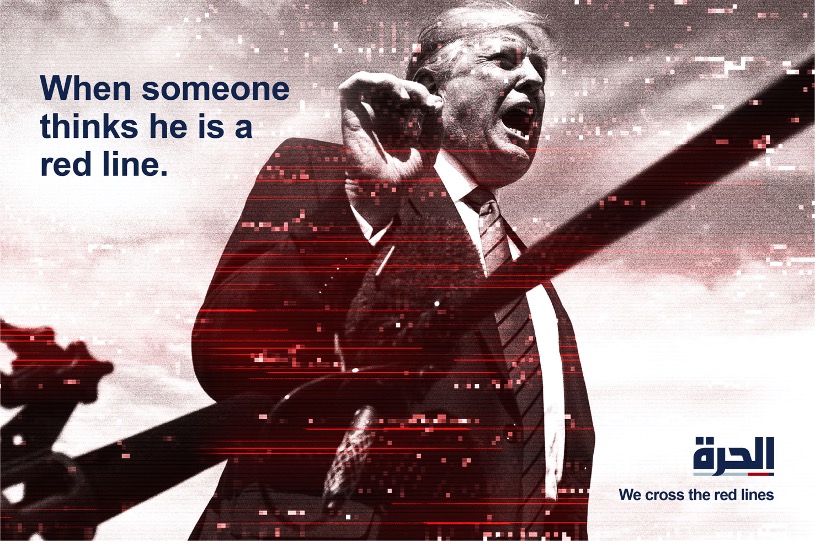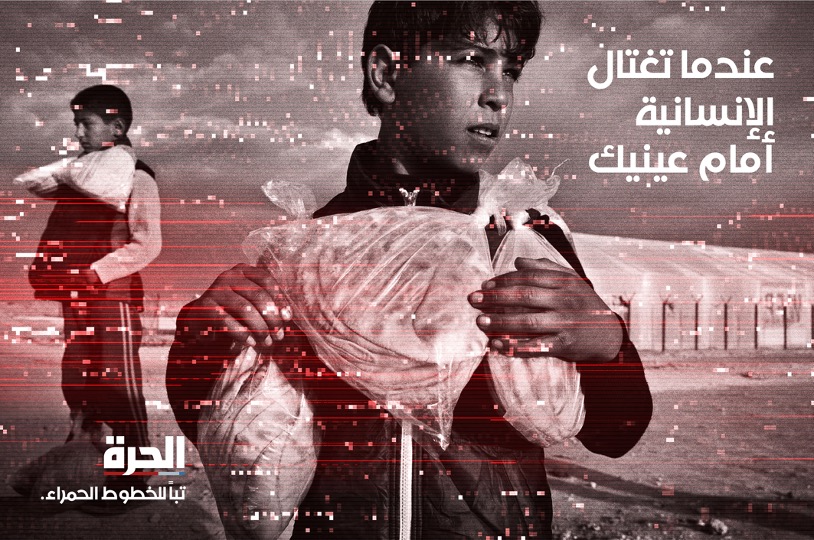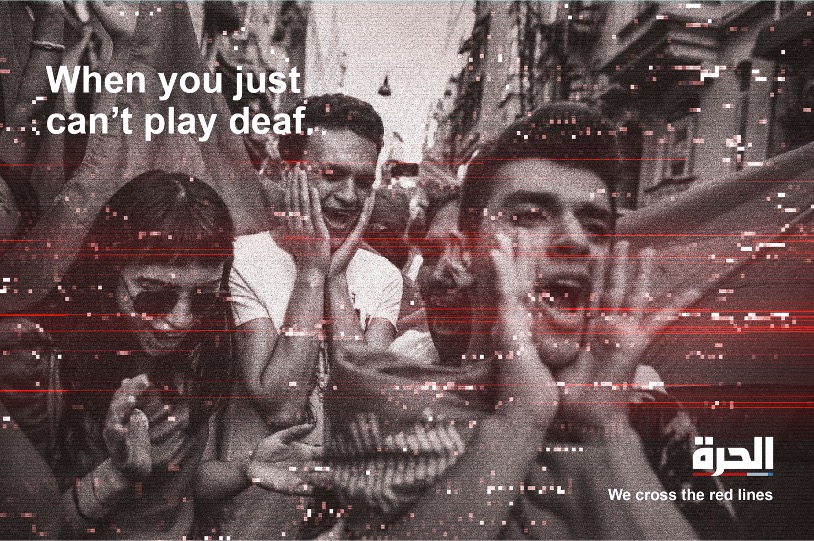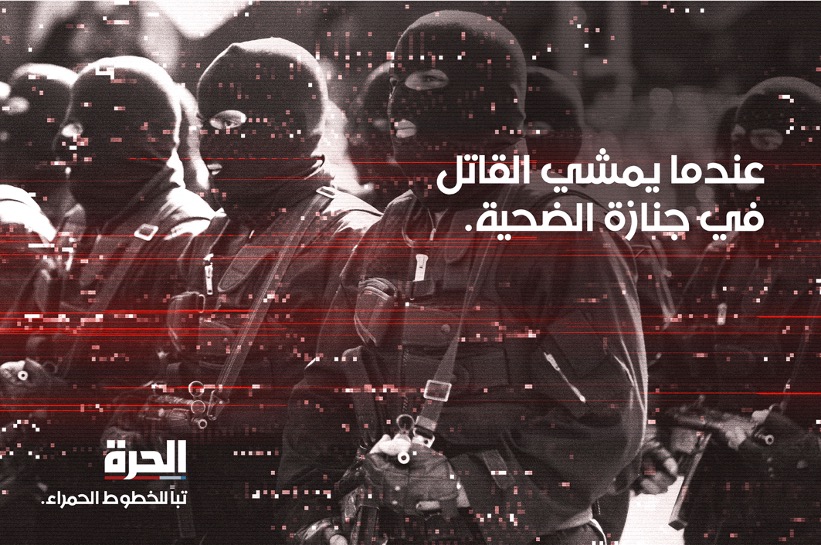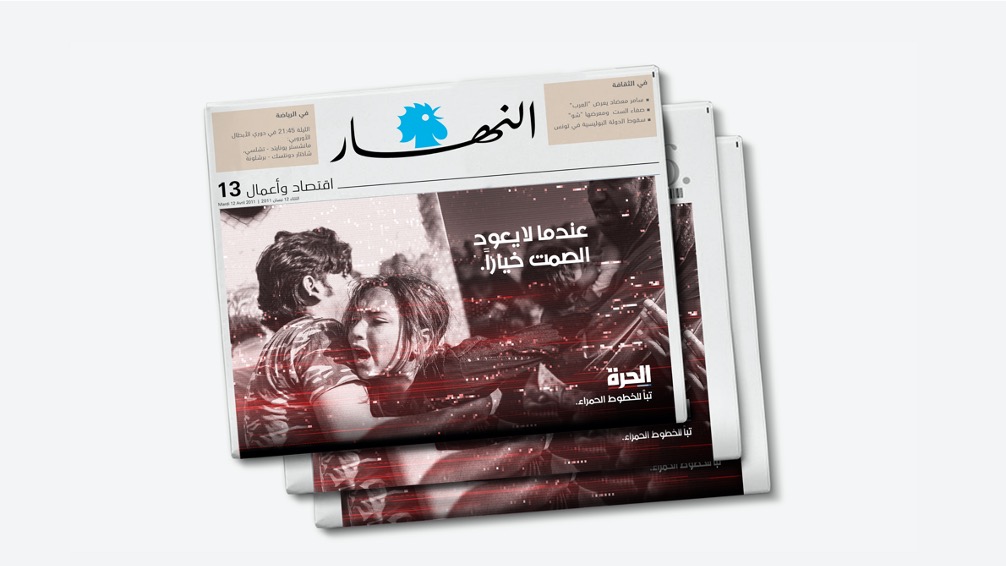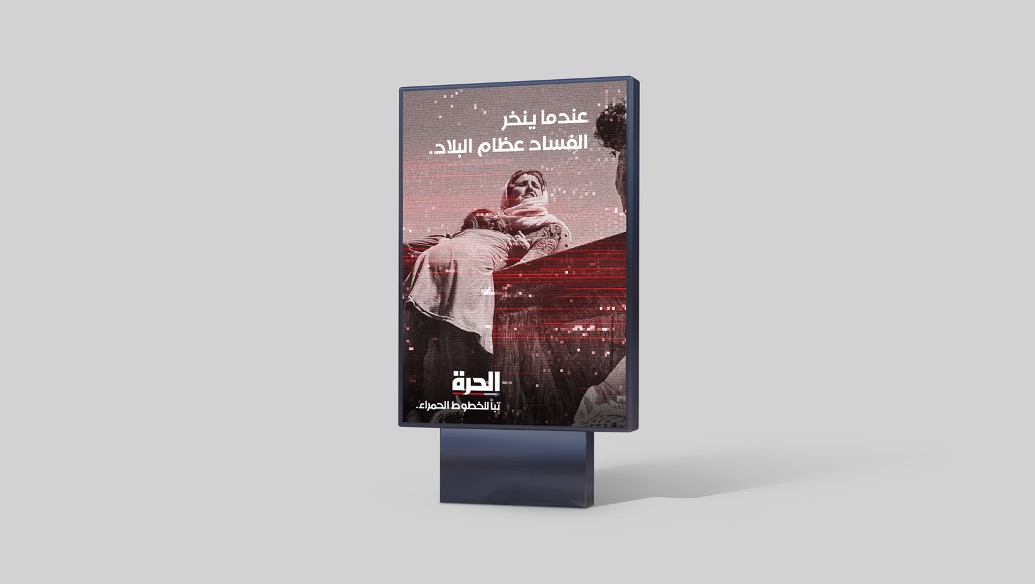 Phase 2:
You can't have free press without free journalists, and If you randomly ask any journalist in the region if they are indeed free. Chances are they will blink. No so for Al Hurra journalists, who are protected by the highest order of liberties, including freedom of expression and freedom of press. If you ask them, they will shout out loud "Yes, I'm free".
Some members of audience might have some prejudice against Al Hurra being an American entity, but if and when they get close enough, face to face, to the Arab journalists who work for Al Hurra, it will be easer for people to identify with them and appreciate the unique value they add to the Pan-Arab media scene.
Key Visuals: